There are several online courses on intellectual property. Some are free.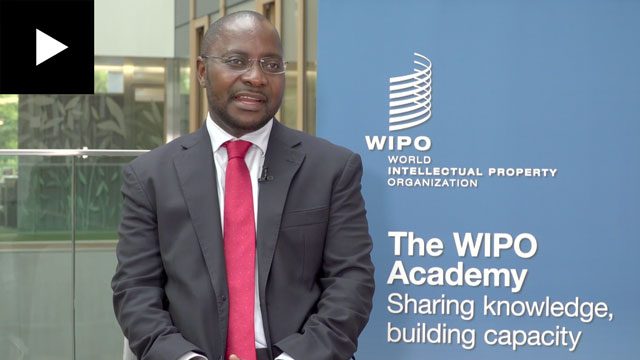 World Intellectual Property Organization (
WIPO
) is a leader in distance learning. General courses on intellectual property are offered throughout the year for free. Beginners can join IP Panaroma to have an overview of intellectual property. Intermediate course on specific intellectual property topics involves minimal fee. Some of the courses on demand include:
IP Panorama (for beginners)
General Course on Intellectual Property
Introduction to the Patent Cooperation Treaty
Patent Information Search
Basics of Patent Drafting
Intellectual Property Management
European Patent Office (
EPO
) provides specific training on patent matters. Courses relevant to European patents are offered.
EPO Patent Information Tools
Introduction to the European Patent System
Patentability in Information and Communications Technology
Patentablility in Healthcare, Biotechnology and Chemistry
Patenting Artificial Intelligence
Patenting Blockchain
European Union Intellectual Property Office (
EUIPO
) is a separate entity from EPO that manages European trademarks and design. Webinars, learning area and courses offered including:
European Union Trade Mark (EUTM) in a Nutshell
International Classification of Goods and Services
Registered Community Design (RCD) in a Nutshell
United States Patent and Trademark Office (
USPTO
) produces eLearning modules for components of intellectual property:
Introduction to Patent Protection
Copyright: Encouraging and Protecting Creativity
Overview of Trademarks
Japan Patent Office (
JPO
) provides e-Learning for specific patent topics.
Requirements for Claims
Novelty
Inventive Step
Korea Intellectual Property Office (
KIPO
) also has an e-learning centre. WIPO IP Panorama was jointly developed with KIPO. Some topic of interest:
Patent Map
International Application through the PCT System and its Strategies
International Trademark Application through Madrid System and its Strategies
Interpreting and Drafting Patent Documents in US, Japan, Korea, EPO and Australia, respectively
Coursera
and
edX
provides courses from several universities.
Intellectual Property Law, University of Pennsylvania
Protecting Business Innovations, The Hong Kong University of Science and Technology
Patenting in Biotechnology, Copenhagen Business School
Intellectual Property Law, Tsinghua University (in Chinese)